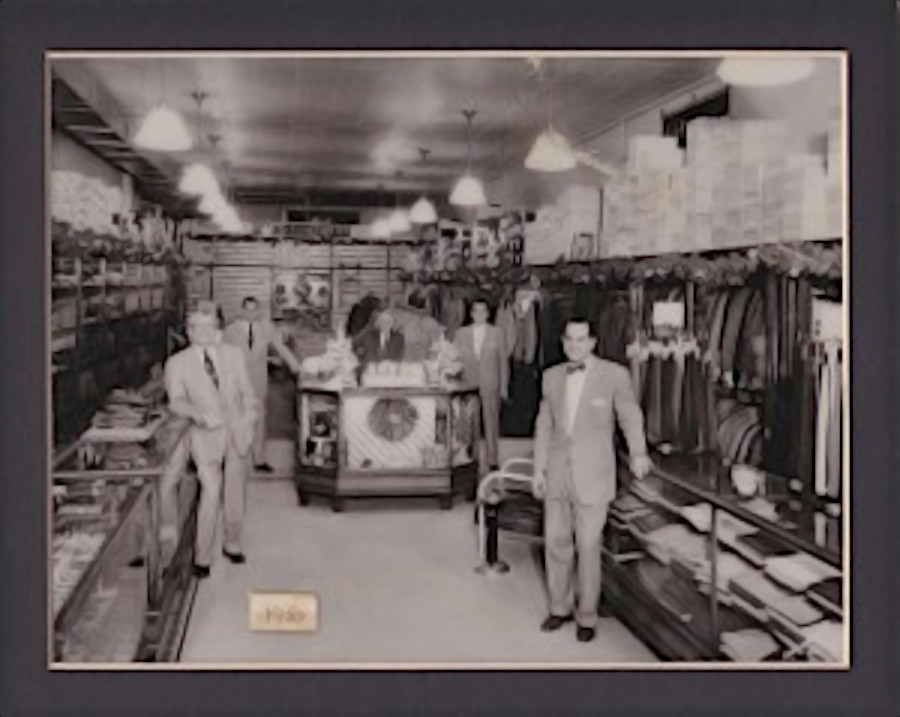 Our Story
Since 1905, Michael's has been fitting men in a fine tradition not easily found in today's stores. Personalized service, custom fit, and quality clothing has made shopping at Michael's a unique yet comfortable experience..
We specialize in:
Sizes from 36-60
Regular, Big, Tall, Extra Tall, Short, Extra Short, Athlete
Shirt Sizes from 14-22, sleeve lengths 30-38
Suits, sport coats, shirts, outerwear, formal wear, sportswear, shoes, hats, and accessories.
Immediate alterations for visitors
If you have any questions feel free to give us a call at 816-221-0000 or E-mail us at Info@MichaelsClothing.com
We are located at 1830 Main (3 blocks north of Crown Center) and offer Free Parking.
Store Hours:Mon-Sat 9:30-5:30
All major credit cards accepted
A message from the store owner, Keith Novorr
Michael's Clothing knows the needs of our customers and is committed to providing superior service and clothing at a competitive price. As 3rd generation owner, personal attention to your clothing needs drives us each and every day. This is true today and will be so in the future for our family owned, personal touch approach to doing business. We want you to experience our outstanding customer service, unrivaled products and our unmatchable reputation.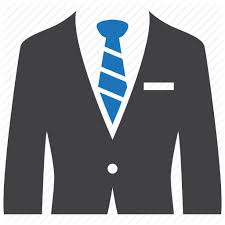 Custom Suits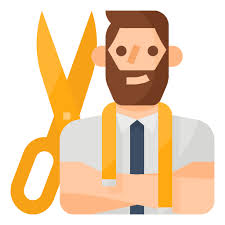 Alterations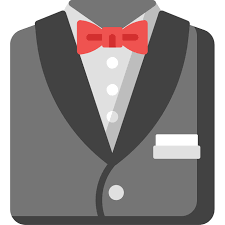 Weddings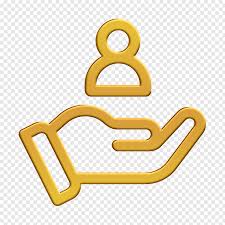 Customer Service